Craftclub Subscription: 6 months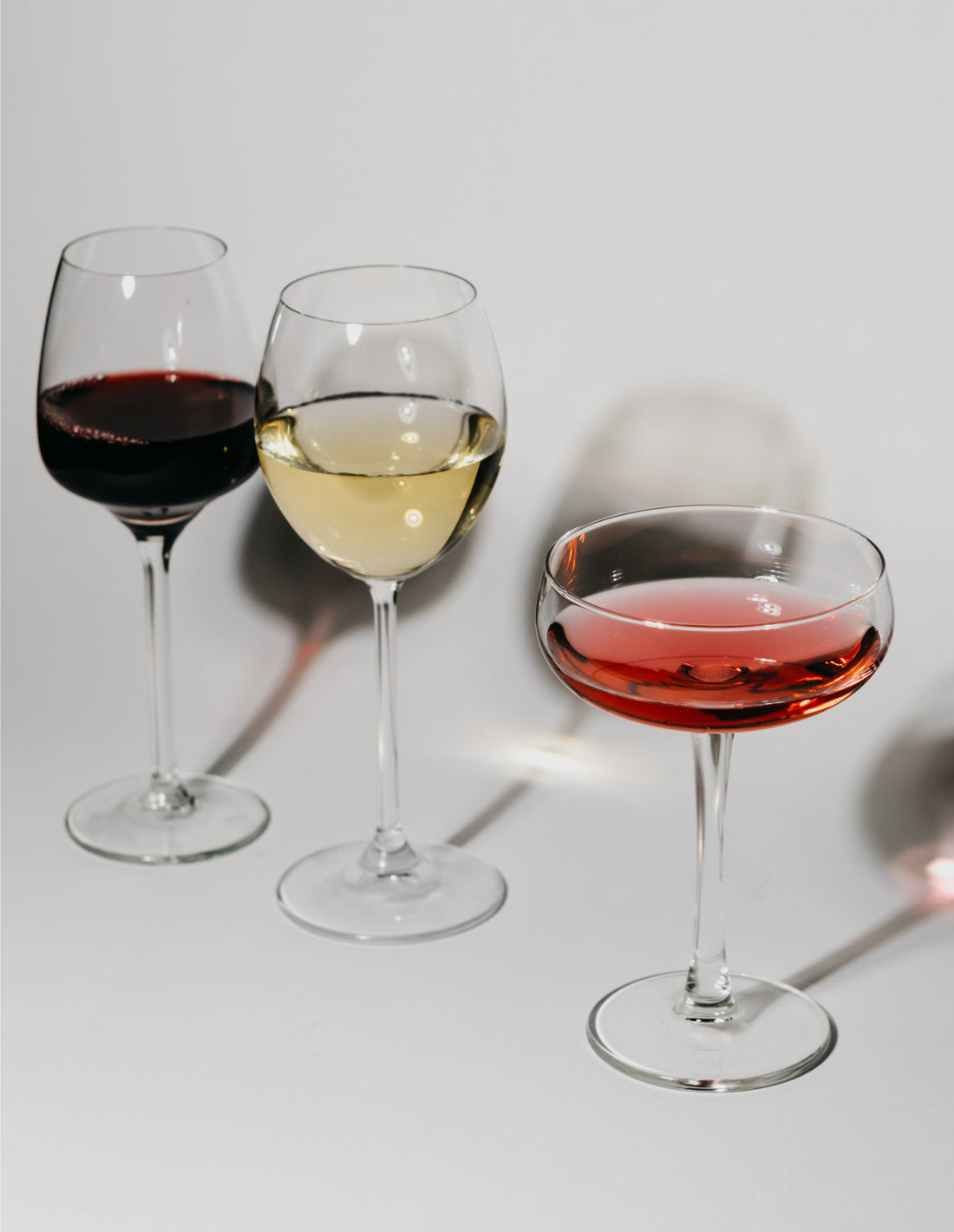 Craftclub Subscription: 6 months
A curated selection of 3 special wines every month.
Hand selected by Justin for quality, uniqueness, and value. You will get to try significant wines from key wineries worldwide.
$100 per month.
Local pickup is free.
Pickup is available at Craftbottlz, 1 Morse Court, New Canaan.
Click here for directions to the store.
Please ensure your location is included in our delivery radius before selecting the Local Delivery option.
You can view the list of zip codes served here.
Please include any special instructions (ie: gate codes, etc) in the comments at checkout.
We also offer FedEx Ground shipping. This shipping option is available for all locations.
Please ensure we deliver to your state before placing your order. You can view the states we ship to here.
My favorite new shop
"My favorite new shop. Great selection. Amazing personalized service. There's a lot to be said about supporting small local stores. Even though it's not huge, I always find something great. Everything is 'pre-shopped' for you."
- Megan
I just keep coming back
"The moment you walk into Craftbottlz you know it's different. It looks different. The salespeople are helpful. Everything I have tried from them is amazing. I just keep coming back."
- Tina
What a special store!
"What a special store! New Canaan needed something like this. Justin is great and incredibly knowledgeable about everything in the store. He has a story about all the products and is happy to help and share info."
- Gary
What an amazing selection
"I have loved everything I bought at Craftbottlz. What an amazing selection. They have everything you are looking for. It's so much easier to shop there than at most other wine shops. The selection is so carefully selected and you know everything is good. Justin really cares what's in the store."
- Trevor